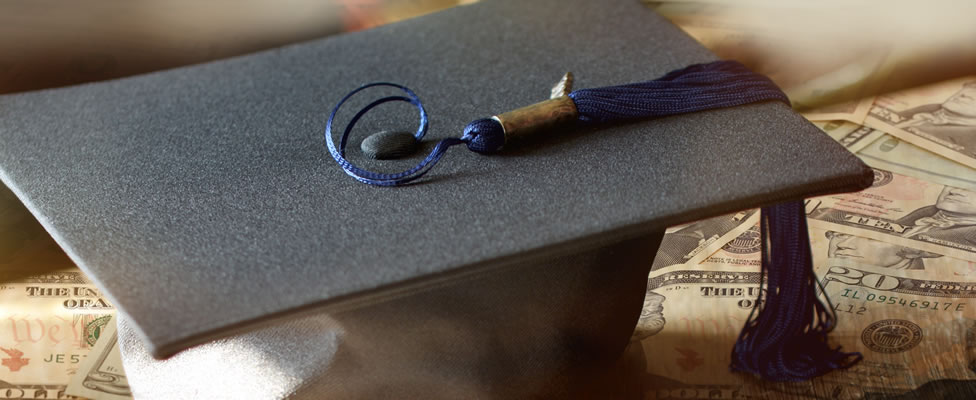 Student Loan Debt Relief

Lower your student loan payments and simplify your finances.

Are you ready to get out from under the crushing weight of your student loan? Our Student Loan Debt Relief program helps you reduce your loans by up to 40%, with an average savings of $340 a month! We offer a holistic approach that focuses on financial wellness, student loan debt relief, and credit repair services to provide a solution for all employees — not just those with student loans. Voluntary and low-cost options are available too!
Holistic solution of financial benefits for all employees

Concierge-level service with human touch

Not a singular-focused student loan solution – employee choice

Significantly greater benefit value than a repayment assistance plan

Voluntary and low-cost employer options

No payroll administration: direct-bill or employer-paid

Best-in-class and industry leading service partners