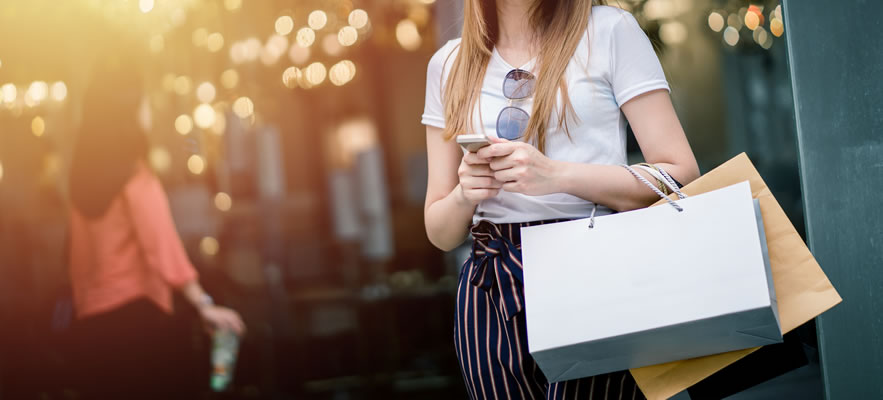 Shop Now, Pay Later

Shop millions of products and pay gradually over time with no interest, no membership fees, and no credit score needed.

Money gets tight for all of us sometimes, but that doesn't mean you can't still buy what you need. With Zebit, you're free to shop now and pay gradually over time, choosing from the products you want and the biggest brand names.

How easy is it?

Getting started is a breeze. Just fill out a short application and get approved within minutes!